Multi Voices One Heart

U Sing Cantonese Opera Pavilion

Lau Wing Chuen Chinese Performing Artists Association

PCHC - Museum of Migration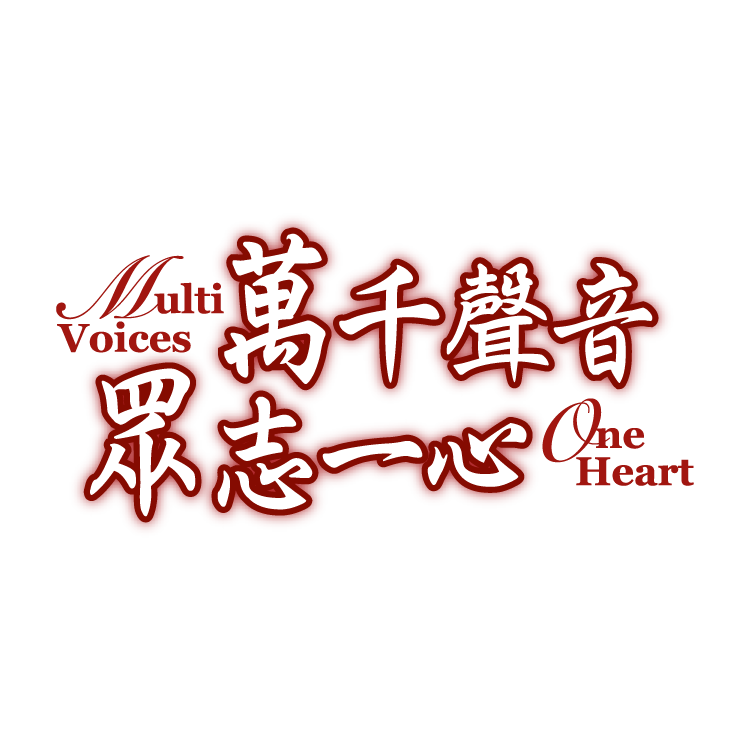 An annual trans-Pacific Cantonese opera project since 2017
Multi Voices One Heart (MVOH): Celebrating Canada 150 in Cantonese Opera started in 2017 as an innovative heritage project involving artists and community leaders from three cities –Toronto, Vancouver and Hong Kong – linked by the rich history of Chinese migration to Canada and the resultant exchange of people and culture among them. To mark the 150th anniversary of Canada and Ontario in 2017, a group of Cantonese opera lovers from these three cities put together an ambitious project with three components:
(A) Canada 150 Theme Song Contest in Cantonese Opera style – open to people in the Chinese Diaspora (submission: March-May, 2017);
(B) a Cantonese Opera artistic talk/demo on July 6, 2017 at the Dr. Sun Yat Sen Classical Chinese Garden and a concert/operatic performance on July 7, 2017 at the Michael J. Fox Theatre – both in Metro Vancouver; and
(C) a Cantonese Opera artistic demo/talk on July 9, 2017 at the Richard Charles Lee HK-Canada Library, University of Toronto and a concert/operatic performance on July 10 at the Ryerson Theatre – both in Toronto
As 2017 also marked the 30th anniversary of the Lau Wing-Chuen Chinese Performing Arts Association in Toronto, the students of Master Lau in all three cities rallied behind this program to support the idea of enabling the seniors among Chinese Canadians to participate in Canada 150 celebrations. Celebrating Canada 150 through Cantonese Opera was an artistic way to affirm our aspiration for a diverse and inclusive society and foster civic engagement in sharing some of the best we have sustained in our rich heritage in spite of the challenges of immigration and migration.
Progress to Date
The resounding success of the global Theme Song Contest, the live shows and workshops conducted in Vancouver and Toronto prompted the offer of a workshop hosted at the Chinese University of Hong Kong following the conclusion of the global contest. By popular demands, more workshops were offered and well attended in the following year. What started as a one-off series of celebrations in 2017 was so well received that the organizers decided to turn the program into an annual project to take place on both sides of the Pacific. In 2018, besides offering workshops on Cantonese opera in Hong Kong and Vancouver, a recital was held at the Norman Rothstein Theatre in Vancouver with PCHC-MoM Society as the co-presenter. As usual, their intercultural and intergenerational approach helped to bridge the cultural and generational gaps in the community, and made this heritage art form from South China more readily accessible to both young people as well as non-Cantonese speakers. Both workshops and the recital were well-attended. In 2019, Macau joined in to become the 4th hosting city of MVOH. The Second Global Cantonese Opera Song-writing Contest launched in March was followed by workshops offered in Hong Kong, Macau, Vancouver and Toronto to very appreciative audiences. The workshop in Vancouver continued to be conducted in Cantonese and English to a culturally diverse audience. By the end of the year, over 30 entries were received from several countries for adjudication by the MVOH song-writing judges. In 2020, due to the outbreak of COVID-19, the announcement of results of the song-writing contest was delayed, while the live performance scheduled to take place at the Michael J. Fox Theatre in Burnaby (within Metro Vancouver) was cancelled. As the situation in Hong Kong improves, the organizers have decided to announce the results at an award presentation in late May. At the same time, a benefit concert will be kicked off and live streamed from Hong Kong over two days. It is to be presented in Montreal as part of their 25th annual festival called Festival Accès Asie. Any other activities will be decided later, depending on the pandemic that has mandated social distancing, and limited the mobility of people across the Pacific and around the world.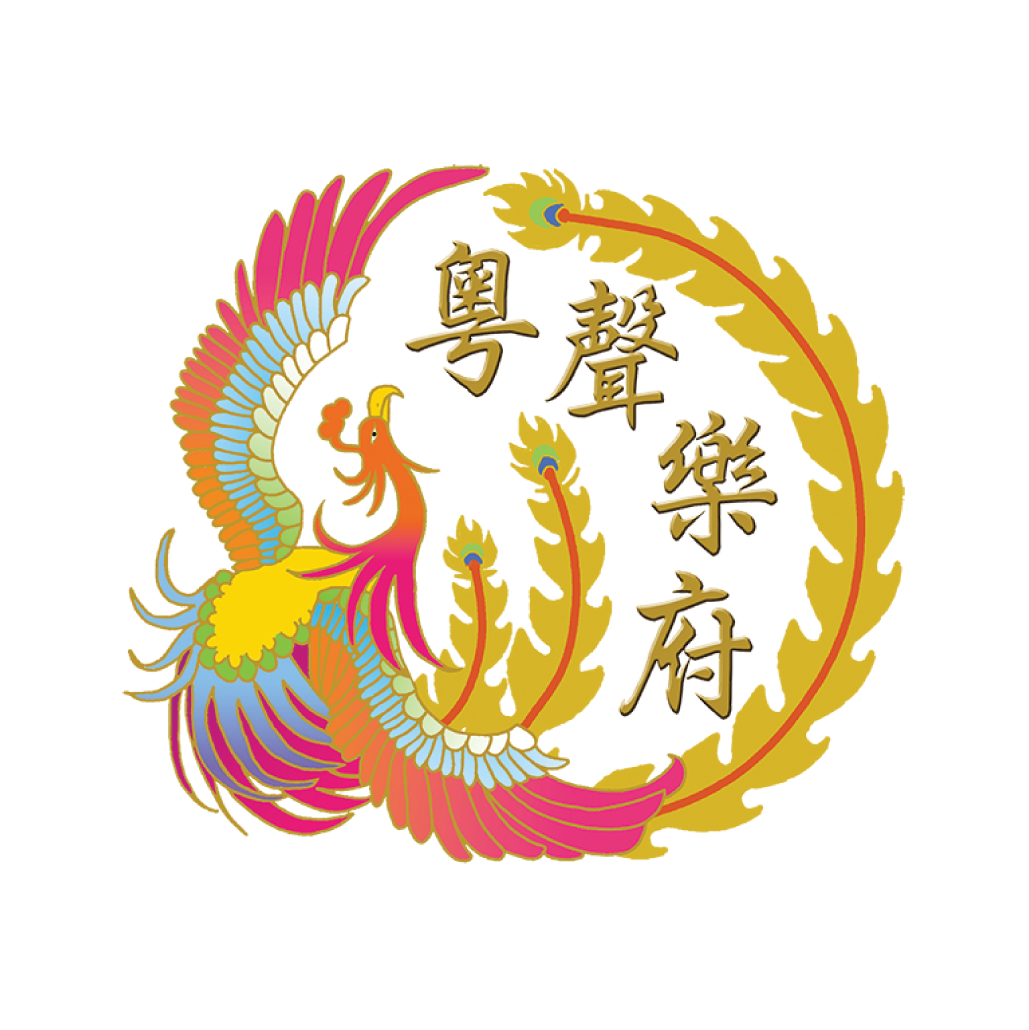 U Sing Cantonese Opera Pavilion
U Sing Cantonese Opera Pavilion was founded in 2013 to promote the art of traditional Cantonese opera through lectures, courses and live performances. Its purpose is to promote the understanding and appreciation for Cantonese opera – a traditional art form recognized by UNESCO as an intangible cultural heritage of humanity – to people of different age groups so that this valuable heritage will remain a living and growing one.
Charitable activities organized by U Sing Cantonese Opera Pavilion include Cantonese Opera Symposium, Cantonese Opera Jam Sessions for Seniors, Cantonese Opera Benefit Concerts for Seniors, and the annual trans-Pacific Cantonese opera project called "Multi Voices One Heart" (MVOH).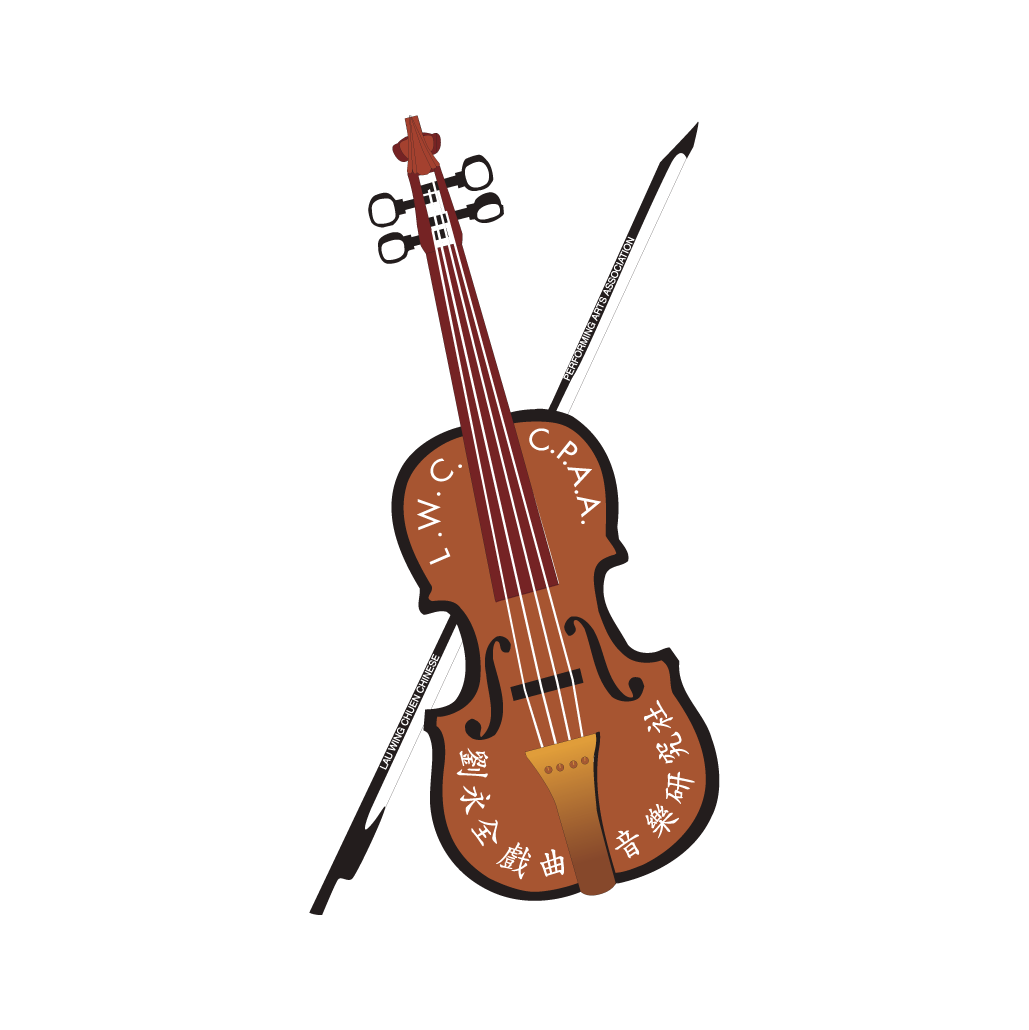 Lau Wing-Chuen Chinese Performing Arts Association
Established as a non- profit organization in 1987 in Toronto, the Lau Wing-Chuen Chinese Performing Arts Association promotes the understanding and appreciation of Cantonese opera. Over the decades, numerous concerts & performances involving both professionals and amateurs have been staged to benefit disadvantaged communities in Toronto. Their charitable works and community services have been recognized by the Toronto government, and highly appreciated by fans, especially among senior citizens.
Recent activities include the Wong Yue-Sang's 100th Anniversary Lecture Series and Concert.
PCHC - Museum of Migration
Incorporated as a non-profit organization in British Columbia, the Pacific Canada Heritage Centre-Museum of Migration Society aims to foster a deeper and more inclusive understanding of Canada's history, and to build a museum of migration on the West Coast. For now, it functions as a "Museum Without Walls", offering interactive educational programs, such as lectures, workshops, storytelling circles, intercultural guided walking tours, community celebrations and oral history projects. It also serves as an intercultural learning hub where Canadians and others will:
Learn about the missing Pacific Canada stories;
Research and share their family stories;
Examine the relationships between immigrants and host communities, including their interaction with First Nations peoples; and
Explore the past, present and future of Canada, as well as what it means to be Canadian.
For more information, please visit our website (www.pchc-mom.ca).