Artistic Director's Key Speech
Opening address by Mr Lau Wing-Chuen, Artistic Director: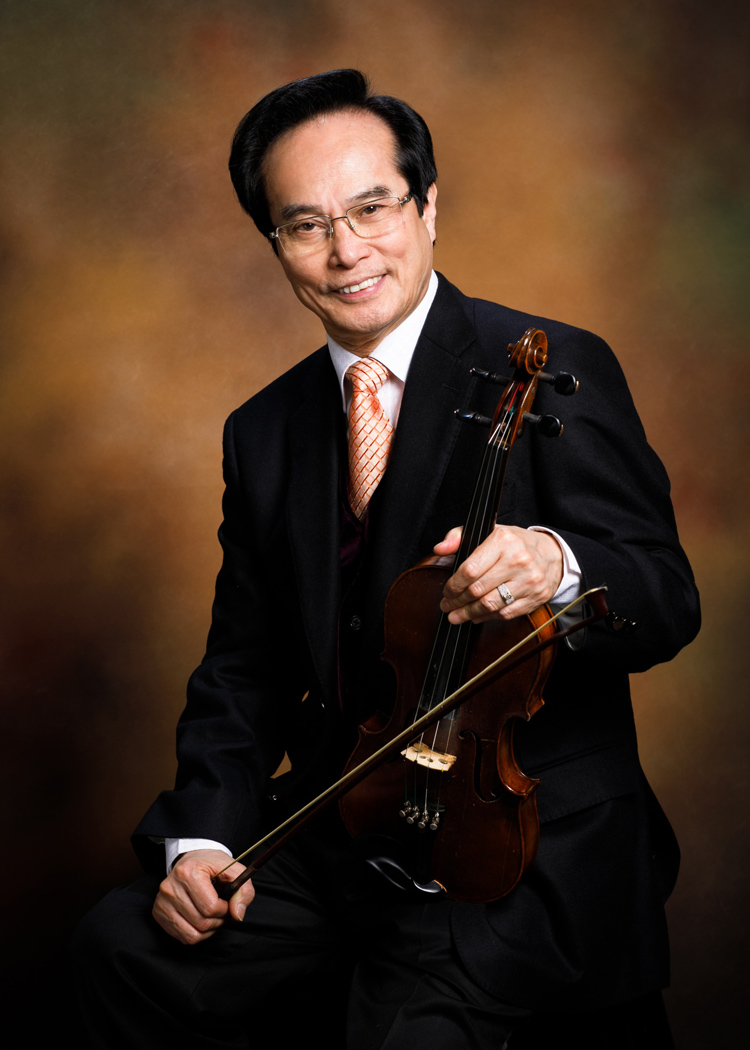 Governments of numerous nations around the world have adopted social distancing as a preventative measure against the COVID-19 virus. Chinese Opera performances have been put on hold and are among those effected. Regarded as especially vulnerable to the virus, volunteers have stopped making visits to senior citizens. This makes it doubly difficult for the elderly to cope.
During these challenging times, people may find solace in the arts and music.  Multi Voices One Heart 2020 Cantonese Opera Concert will be live streamed and re-broadcast through various media partners. Through this worldwide event, we hope to bring inspiration to the audience as well as showcase the beauty and elegance of this national treasure.
The realization of this event is made possible by individuals whom I have partnered with on many occasions.  I would like to thank Mr. Ng Chin Fung (吳仟峰先生), Ms. Wan Fei Yin (尹飛燕小姐), Mr. Stephen Mo (新劍郎先生), Ms. Wong Chiu Kwan (王超群小姐), Ms. Chung Lai Yung (鍾麗蓉小姐), Mr. Liang Zhao Ming (梁兆明先生), Mr. He Hua Zhan (何華棧先生), Mr. Wang Zhi Liang (王志良先生), Mr. Pui Jun Hin (裴駿軒先生) as well as other esteemed musicians. In addition, to all my students, thank you for your support and assistance throughout these years.
I sincerely thank all those who helped spread the word about this concert through social media and whatsapp especially those in Canada, such as Jin Wah Sing Dramatic and Musical Association and Qing Yun Music Society.  Special thanks to my good friend, Xiao Shuang Yun (小湘雲), who connected us to Chinese radio program in London and Manchester, UK, enabling listeners in that region to enjoy the show.  Thanks to our media partners, MVOH 2020 Cantonese Opera Concert will reach audiences in the U.S., Canada, London and Manchester in the UK, Hong Kong, Macau and the Greater Bay Area.
For those regions without live media coverage, I encourage the younger generation to assist their elderly family members to go online and enjoy the show through Youtube.  Also please subscribe and like our Facebook and Youtube pages!
Last but not least, I would like to thank Mr. Jeff Nankivell, the Consul General of Canada in Hong Kong and Macao.  He has been very supportive from the inception of the MVOH program.  Although he cannot attend the press conference, he has kindly prepared a video to congratulate us and wish the event another success.
Again, thank you to all and we hope to see everyone again soon in the theatre after COVID-19.
   ( English translation by Mrs. Jackie Lau)