[lab_breadcrumb]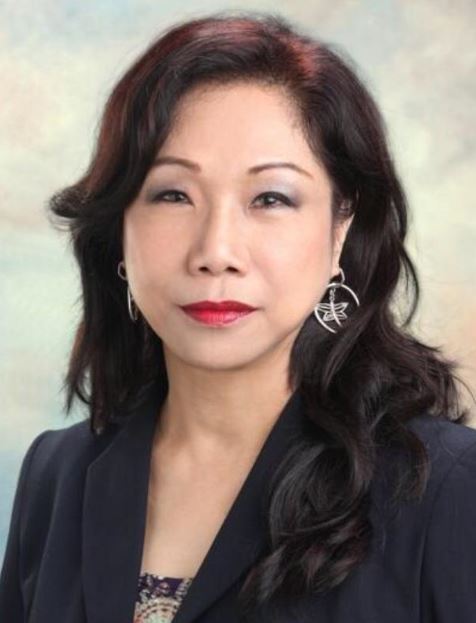 Margaret S. LEUNG, B.Sc  ( Pharm), MBA, MPS, FHKIoD
Margaret S. Leung, a qualified Pharmacist, is the Founder and Managing Director of BETAMAX  LIMITED and ASIA ACTION LIMITED. 
An active Member of the Hong Kong General Chamber of Commerce since 2005 and was the Chairman of the Women Executive Club from 2013 to 2016. She is also a 

Fellow of The Hong Kong Institute of Directors (Council member, member of the Nomination Committee and member of the Publishing Committee).
Margaret was the President of Clarins Limited, and distributor of fragrance brands like Hugo Boss, Thierry Mugler, Azzaro, Porsche Design, Swarovski, Laura Biagotti etc. 

Margaret was the Executive Director of the Max Factor/ Revlon Group.
She is the Chairman of the 100-year old English Speaking Union, a

n international charity organization that promotes international understanding and human achievement through the widening use of the English language. 
Margaret has been a member of Zonta International for 30 years,

the Chairman of the Zonta International Foundation; Amelia Earhart Fellowship for District 17 

(2014-2018). The 

Fellowship encourages Ph. D. Students in Aeronautic and Aerospace engineering or other disciplines with aerospace researches to apply for one of 35 scholarships of US $ 10,000 each per 

year

. 
Mei-fung LEE
grew up during the Sino-Japanese War and missed the chance to go to school. Yet she managed to teach herself to read and write by following the lyrics in the song books when listening to Cantonese opera. She believes in the power of knowledge, and has always encouraged her children and grandchildren to study well so that they can be contributing citizens with critical thinking and empathy. In her golden years as a grandmother, she recounted her experience as a child during those ravishing war years in a simple but moving account, which was later edited and translated into English as a bilingual memoir called Childhood Lost. Her published memoir was launched in 2006 concurrently in Vancouver and Hong Kong to raise funds for UNICEF in support of Girls' Education. To keep her brain cells active, she likes to keep learning. In recent years she has started to express her creativity in knitting and through making vases, lanterns and toy animals with beads to give away as gifts. Occasionally she is invited to conduct workshops at a couple of Centres for Seniors, and has also been featured on TV as a model of lifelong learning.